"Explore Fairfield County" is an informational series that provides a glimpse into the wonderful towns and cities in Fairfield County. Fairfield County is diverse in that it includes big cities, small suburbs, beaches, farms, and busy highways. It covers a large geographic area and, because of this, it has a lot to offer families! To help you get the most out of Fairfield County, our contributors have shared the top 10 things they love about each local area. To read more in this series, click here.
There will always be a special place in my heart for Shelton because it's where I was born and raised. 33 years later, and I haven't left. I am currently raising my children in the same great town I grew up in.
Chances are, if you grew up in Shelton, you have told someone along the way that you grew up in the town that is "home of the wiffle ball" yet never actually toured the factory. It's simply just a fun fact to share with out-of-towners.
The city of Shelton is the most Eastern edge of Fairfield County and is nestled between Stratford, Trumbull, Monroe, Seymour, Derby, Orange, and Milford. The population is approximately 41,000. Shelton has five public elementary schools which house kindergarten through fourth grade. Students in grades 5th and 6th attend Perry Hill School and then move on to Shelton Intermediate School for 7th and 8th grade. There is one public high school: Shelton High School. Holy Trinity Catholic Academy is the sole parochial school in town (Pre-K through 8th grade).
1. Shelton Pride
Shelton is a city with a lot of pride. Orange and Black pride, to be exact. Shelton is home to the Gaels (and Gaelettes), and orange and black is where it's at. In addition, Shelton residents celebrate and are passionate about their school sports teams and local theater. So whether it's at a Shelton High football game or downtown on Shelton Day, you'll be sure to see local residents sporting their orange and black attire proudly.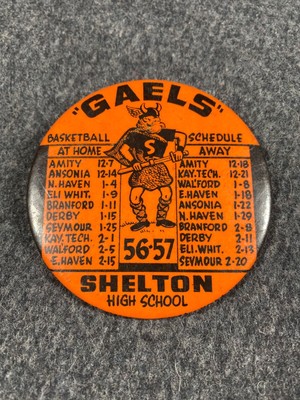 2. Humble, Small Town Feel
My experience that "Sheltonites" are friendly and down-to-earth people, and there is a strong feeling of community. Many of the friends I grew up with continue to call Shelton (or close by) their home and are now raising families of their own there.
3. The Farms
Shelton has several family-friendly farms, including Jones, Fairview, Beardsley, and Wells Hollow. Jones Family Farm is a great place to cut down your own Christmas tree, pick your own berries (strawberries and blueberries), harvest pumpkins, and enjoy a glass of handcrafted wine. Fairview Tree Farm is another local farm where you can cut down your own Christmas tree. Beardsley's Cider Mill and Orchard is a wonderful place to pick your own apples, grab an apple cider donut, get some fresh apple cider, or pick up a delicious homemade pie. Finally, Wells Hollow Farm has a great creamery where you can have a taste of delicious homemade ice cream (50 flavors) while enjoying their farm animals.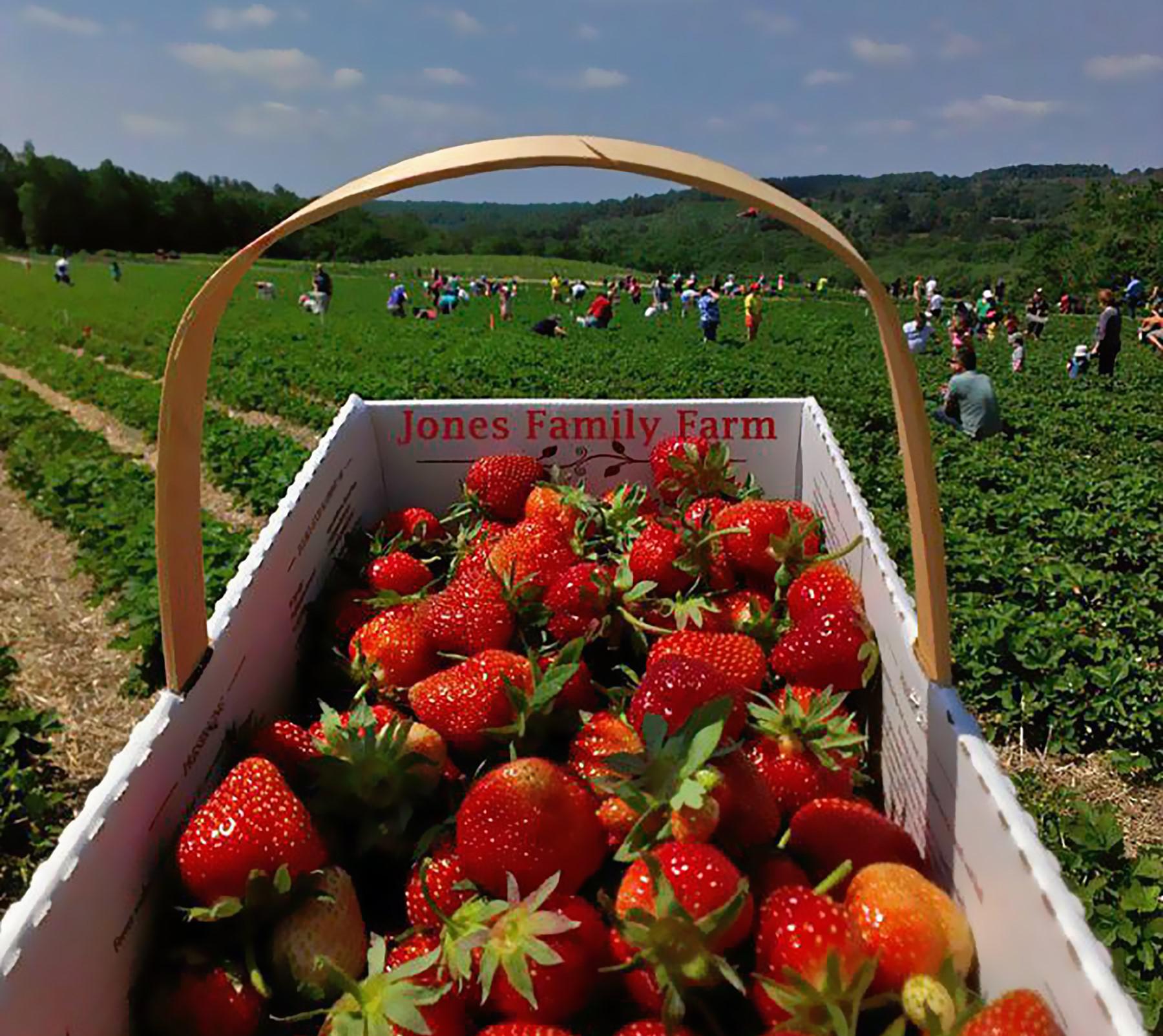 4. Activities/Things to Do
Shelton has many places for kids to get involved and moving including the Shelton Community Center – Shelton Parks and Recreation, the Boy's and Girl's Club of Shelton, and two local libraries.
5. Sports Center of Connecticut
Sports Center of Connecticut offers many things to do to keep the little (and big) ones entertained year-round. From ice skating and hockey to laser tag and miniature golf, the Sports Center is where it's at. In addition, they have an arcade, batting cages, driving range, and a miniature bowling alley which is great for those little hands.
6. Concerts on the Green
Summer in Shelton doesn't just mean school is out; it means concerts on the Huntington Green. Shelton's "Music Under the Stars" is a series of free concerts that start in June and goes until the end of August. Concerts are family-friendly, with locals sprawled out on big blankets and lawn chairs. And ice cream trucks are sure to make an appearance.
7. A Growing City
Over the last ten years, Shelton has continued to boom and grow. Bridgeport Avenue, in particular, has seen a lot of action as developments and new construction have added shopping centers, stores, and restaurants to the town.
There is a swarm of old and new restaurants located on Bridgeport Avenue. The tried and true Plaza Diner, Chili's, Longhorn, Outback, Duchess, Captain's, Wendy's, Panchero's, Chipotle, Panera, and Five Guys have made way for the new incoming restaurants/eateries. Recently, Gaetano's, Starbucks, Matto, Spotted Horse, Fire Engine Pizza, andStormy's have made their home in Bridgeport Ave, as well.
Some new restaurants in Shelton expected to be opening shortly are Little Barn, Market Place, and Chick-fil-a!
8. Low Taxes
Compared to other towns within Fairfield County, Shelton's taxes are reasonably low.
9. Nature/The Outdoors
Shelton has a beautiful backyard of trees, nature, and foliage. Some of my favorite memories growing up were playing and exploring in my backyard woods with friends. Whether searching for salamanders, playing hide and seek, or accidentally stepping on a bee's nest, we loved being outside. The Shelton Trails are well kept, lush, and perfect whether you're taking a leisurely walk or running. In addition, Shelton offers a dog park (Shelton Dog Park) and has great hiking trails at Indian Well State Park.
10. Mother's Embrace Yoga
Mother's Embrace Yoga is a quaint yoga located in Shelton. This little studio gives moms and expectant mothers a wonderful place to connect and gain support with other local moms.
Have you visited Shelton? Do you live here? What do you love about it?
Be sure to read all the posts in our Explore Fairfield County Series by clicking here.